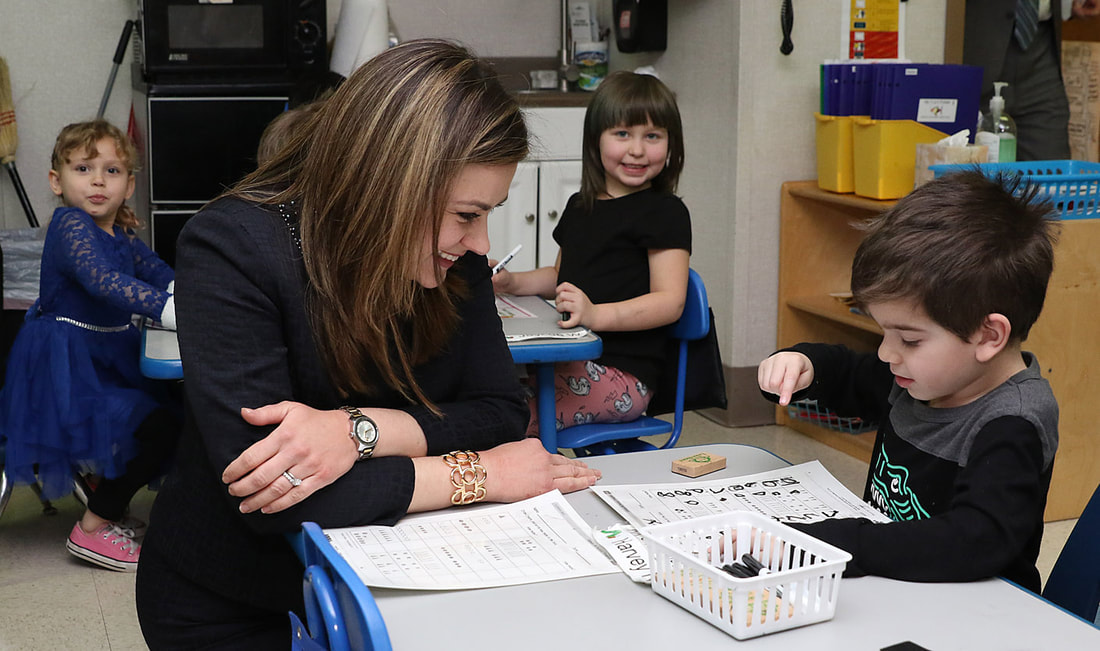 Gettysburg Montessori Charter School
Gettysburg Montessori Charter School is a K-6 public charter that embodies the theories of Dr. Maria Montessori while promoting a multifaceted, child-centered learning environment for Gettysburg and the surrounding area. Our Montessori trained, PA certified teachers provide children with a dynamic and engaging education using a holistic curriculum that blends the Montessori educational philosophy and the Pennsylvania State Academic Standards. Our mission is to develop the full diversity of human intelligence while nurturing the whole child and instilling a lifelong love of learning.
What Makes Us Special?
⭐ Hands-on & Innovative Learning Environment
⭐ Experienced Faculty
⭐ Love & Care
⭐ Independent Exploration
⭐ "Whole child" Learning
⭐ Freedom Within Limits
⭐ Grace and Courtesy
⭐ Family and Community Partnerships
⭐ Self-regulation
⭐ Mindfulness
⭐ Intrinsic Motivation
⭐ Sensitivity, Respect, and Compassion
⭐ Low Student-to-Staff Ratio
⭐ After-School Tutoring
⭐ Natural Play Areas
⭐ Parent Involvement
"Imagine a place where your child is always greeted warmly and made to feel welcome with a parent-communication experience that keeps you informed and confident that your child has fallen in love with learning."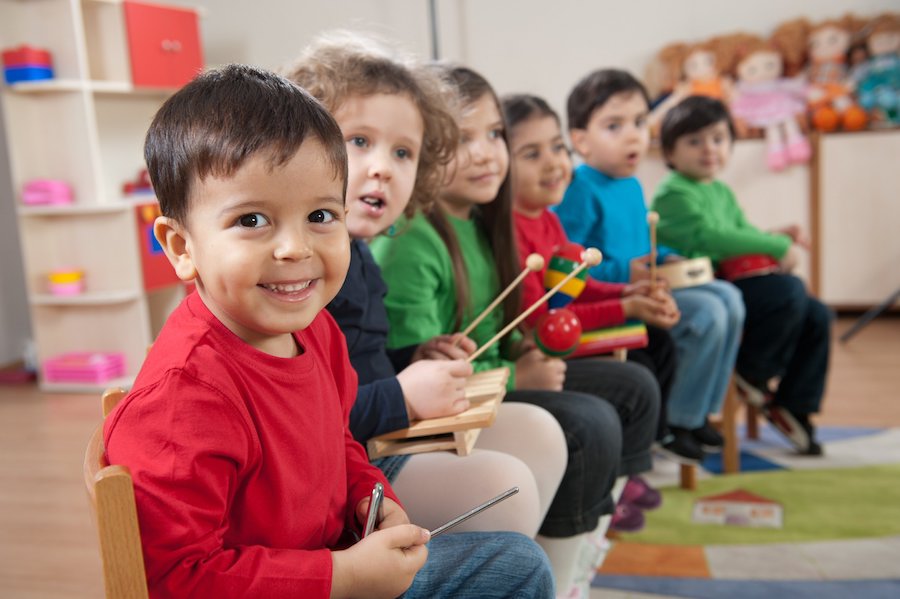 Our Vision
Our vision is to guide, inspire, and empower children. Our goal is to give them the tools and confidence to achieve their dreams, lead meaningful lives, and make positive contributions as world citizens in the 21st century.
Admissionsn
The process begins with your school tour to visit our school. During the tour at our school, we invite you to observe one of our classrooms to see how our teachers interact with our students. Following this, you will promptly hear back from The Gettysburg Montessori, and you will be requested to fill out and send us an Application Form.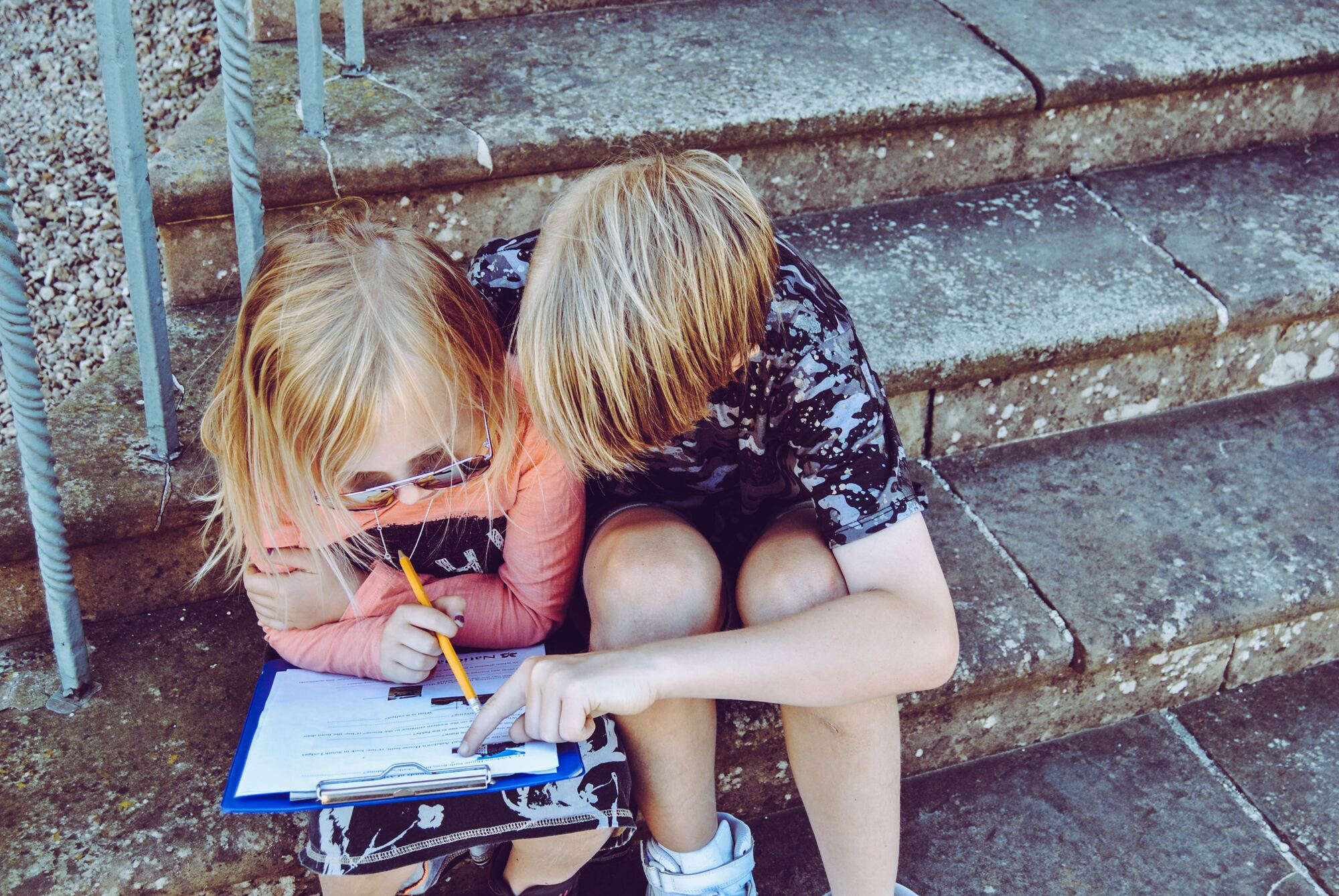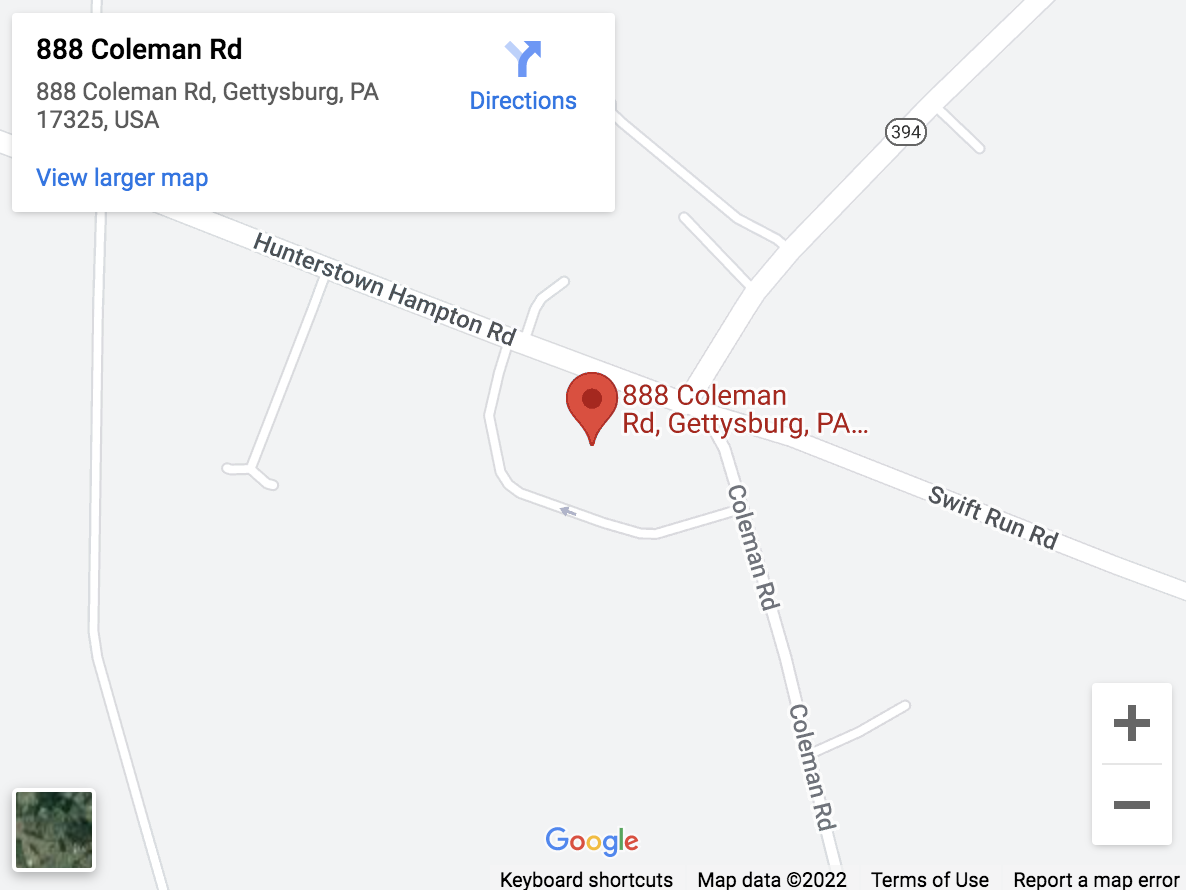 Hear it from our parents!
"I have been with GMCS for 6 years now, and I love it now as much as I did at the very beginning. The staff is warm & welcoming. The environment for the students is encouraging and accepting. I love this school so much, I only wish they had a secondary 7-12th grade school so my kids could continue to stay with this amazing school past 6th grade! 😊"

Amanda V.
Parent
"We are so happy that our daughter is going to GMCS. We love the teachers, the hands-on philosophy and the teachings of inclusion and community. Our daughter is always excited to go to school and she is learning so much! 😊"

Jessica D.
Parent
Come see Our School for yourself! Fill out the form above to book a school tour or learn more!